ENGAGE ME FOR
Training / Workshops
Industrial Revolution 4.0 and its Impact on Policy Formulation
B2B Sales with LinkedIn
Enabling Innovation & Start-up Ecosystem
LinkedIn Mastery for Professional Growth
Digital Marketing 101
Content Marketing Mastery
Creating Impactful Learning
Experiences
I have led both government advisors and corporations through powerful multi-day workshops on a host of topics.
These include marketing, business, entrepreneurship, and future trends. Whether you are a government organization,
corporation, or private educational institution, I can deliver tailored, impactful learning experiences.
TRAINING / WORKSHOP
For Governments
I have trained over 100+ government officials from 27 countries. These are on the topics of technopreneurship, digital economy, SME Development and Industrial Revolution 4.0. I've delivered these lectures in Myanmar, Laos and Qatar.
Signature Workshops for Government:
Technopreneurship – Enabling Innovation & Start-up Ecosystem Workshop. (Yangon, Myanmar)
Industrial Revolution 4.0 and its Impact on Policy Formulation workshop. (Vientiane, Laos)
SME Development and Entrepreneurship workshop.
Era of Industry 4.0 – Trends and Challenges in Economic Development (Doha, Qatar)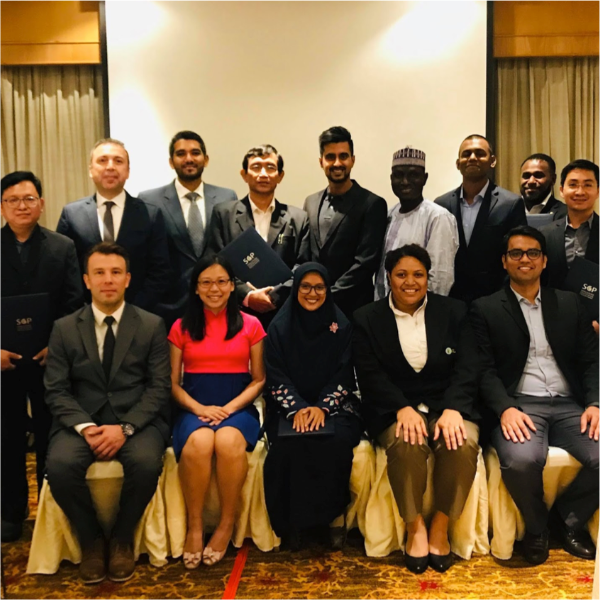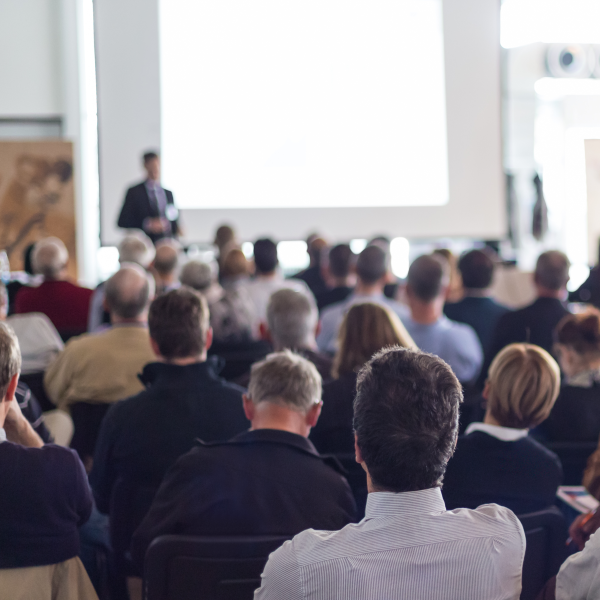 TRAINING / WORKSHOP
For Corporations
My extensive experience in marketing and in particular digital marketing strategy have led to training and workshops for a wide range of corporations.
Signature Workshops for Government:
Social Media Mastery Workshop
Content Marketing 101
Leveraging on LinkedIn for Professional Success
Enhancing Productivity through Mindfulness
TRAINING / WORKSHOP
For Educational Institutions
I've conducted workshops at leading educational institutions. These include Asia's top ranked university, the National University of Singapore, SP Jain School of Global Management, the Nanyang Technological University and Institut Teknologi Harapan Bangsa.
Signature Workshops for Government:
    Sales Mastery Workshop
    Marketing Mastery for Startup Growth (Vientiane, Laos)
    Find Your Next Job with LinkedIn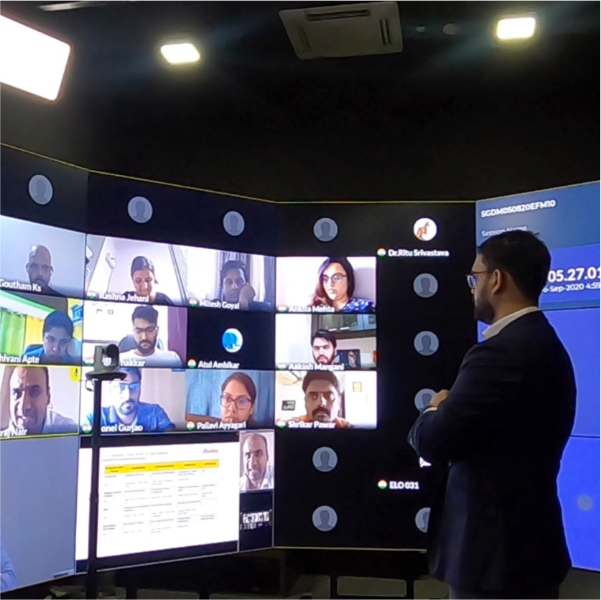 TESTIMONIAL
"It is with total confidence and great pride that I recommend Mr Razy Shah for his outstanding teaching and coaching skills. Razy has given multiple invited talks/guest lectures to over 200 students from SP Jain School of Global Management. The lectures have been well received by our students as evidenced by my own observations and excellent written feedback such as: "Excellent lecture! It was very insightful and enlightening"; "Great speaker in stimulating interest in students"; "Best lecture, would love to learn more about it"; "The lecture uses a lot of relevant cases/examples, and interesting short discussions activities". I am firmly convinced that Razy will continue to make outstanding performance for teaching quality work. Worthy of mention also is his personality, sincerity, responsibility and maturity."
Dr. Tristan Chong
Associate Professor - SP Jain School of Global Management
"Razy recently participated in a Management Forum that I organised for my university students. He willingly and openly shared his experiences, shared his networking tips and what he wished he had known earlier. In particular, Razy shared his '7 career lessons' which were not only highly relevant but also really well received. Razy has an open and really engaging presenting style, he's open to honestly sharing his experiences and importantly, he also knows how to laugh at himself."
Andrew Parker
Lecturer - Nanyang Technological University