OVER 10 YEARS EXPERIENCE WORKING WITH
Startups. SMEs and Fortune
500 Companies
I am a marketer, entrepreneur, business consultant and coach to entrepreneurs. Over the past 10 years, I've built an award-winning digital marketing agency in Singapore. I've had the honour to conduct workshops to government officials in 4 different countries. Along the way, I've had the privilege to share my journey and the lessons learnt and conferences and top global business schools. This has all been due to the experience gained from my journey thus far.
As a business owner, you need to work with a business consultant who has actually built a business and who will guide you with actionable strategies to elevate your performance. My advice is authentic because I have personal experience of growing and scaling a service business from scratch.
If you're looking for a trainer and speaker, I bring authentic stories from my own experiences. I will work closely with you to customize my talk / workshop to meet the requirements of your audience. My philosophy is to provide immense value to everyone that I engage with.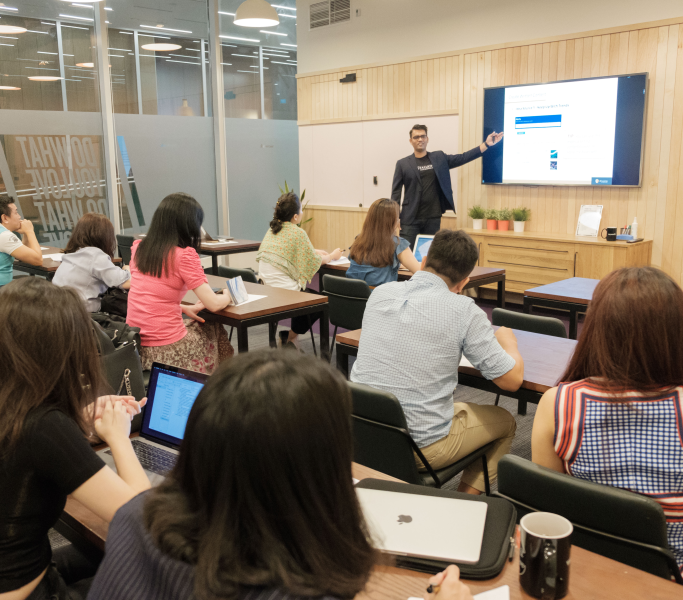 ENGAGE ME FOR
Training / Workshops
I've had the honour of training government advisors, corporations and business owners through powerful multi-day workshops on a host of topics such as:
Industrial Revolution 4.0 and its Impact on Policy Formulation
B2B Sales with LinkedIn
Enabling Innovation & Start-up Ecosystem
LinkedIn Mastery for Professional Growth
Digital Marketing 101
Content Marketing Mastery
ENGAGE ME FOR
Consulting
By running my own successful marketing agency, I have gained a deep understanding and mastery of the service-based business model. After over a decade in the trenches, I can help your service business in the following areas:
Implement Efficient Processes
Scale your service business
Develop and optimize your sales funnel
Qualify your leads with automated lead nurturing
Elevate trust and credibility for your business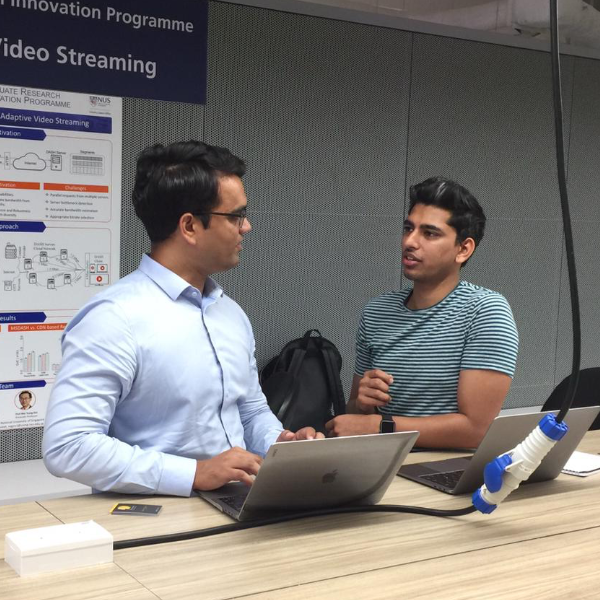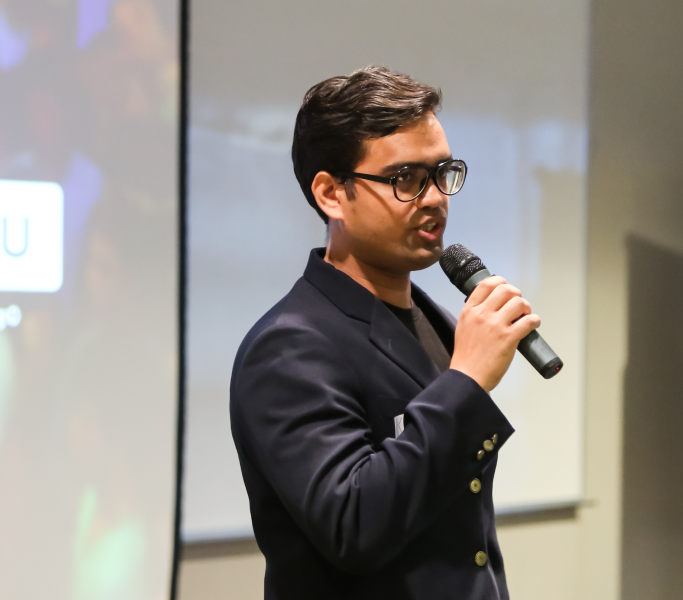 ENGAGE ME FOR
Speaking
I have spoken at events, conferences, virtual conferences. I've also been invited to deliver guest lectures at leading educational institutions.
The Future of Digital
Sales & Marketing 101
Digital Marketing
Finding Your Next Job Using LinkedIn
Lessons from Entrepreneurship
Developing personal effectiveness
TESTIMONIALS
"It is with total confidence and great pride that I recommend Mr Razy Shah for his outstanding teaching and coaching skills. Razy has given multiple invited talks/guest lectures to over 200 students from SP Jain School of Global Management. The lectures have been well received by our students as evidenced by my own observations and excellent written feedback such as: "Excellent lecture! It was very insightful and enlightening"; "Great speaker in stimulating interest in students"; "Best lecture, would love to learn more about it"; "The lecture uses a lot of relevant cases/examples, and interesting short discussions activities". I am firmly convinced that Razy will continue to make outstanding performance for teaching quality work. Worthy of mention also is his personality, sincerity, responsibility and maturity."
Dr. Tristan Chong
Associate Professor - SP Jain School of Global Management
"Razy recently participated in a Management Forum that I organised for my university students. He willingly and openly shared his experiences, shared his networking tips and what he wished he had known earlier. In particular, Razy shared his '7 career lessons' which were not only highly relevant but also really well received. Razy has an open and really engaging presenting style, he's open to honestly sharing his experiences and importantly, he also knows how to laugh at himself."
Andrew Parker
Lecturer - Nanyang Technological University
Subscribe to my newsletter
You will get a monthly dose of marketing and inspiration