Hi. I'm Razy Shah – a speaker, marketer, business consultant and coach to entrepreneurs.
I've built an award-winning digital marketing agency with over a decade in the trenches. My entrepreneurship and marketing experience have allowed me to train government officials around the world. My journey and struggles in growing a business has enabled me to coach entrepreneurs on a similar journey. I am now on a mission to share the lessons I've learnt along the way with as many entrepreneurs as possible.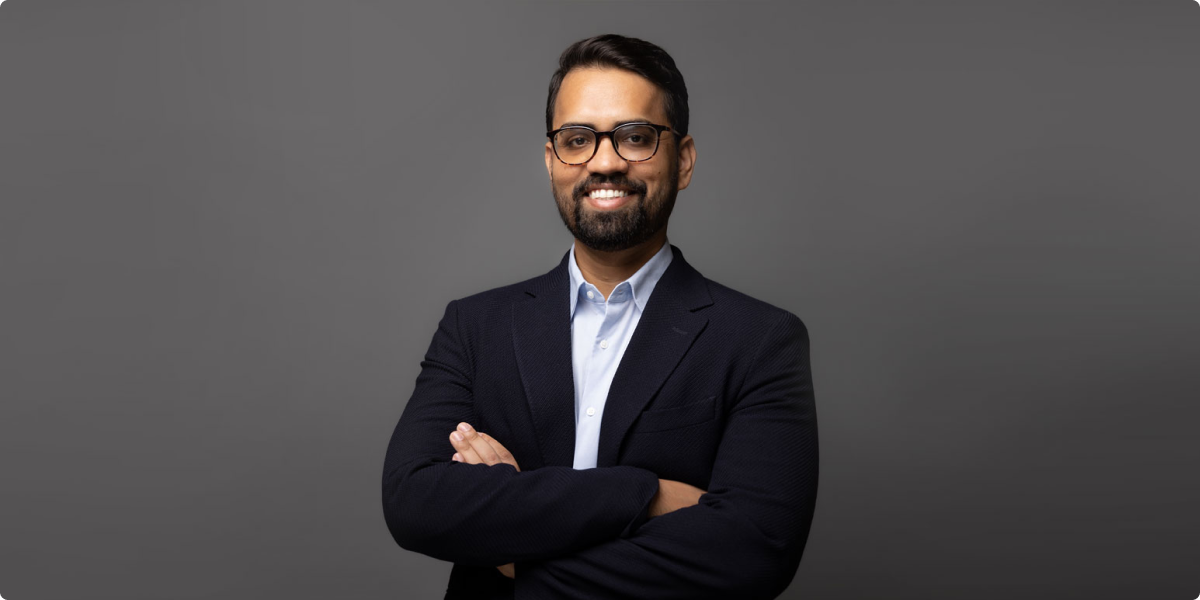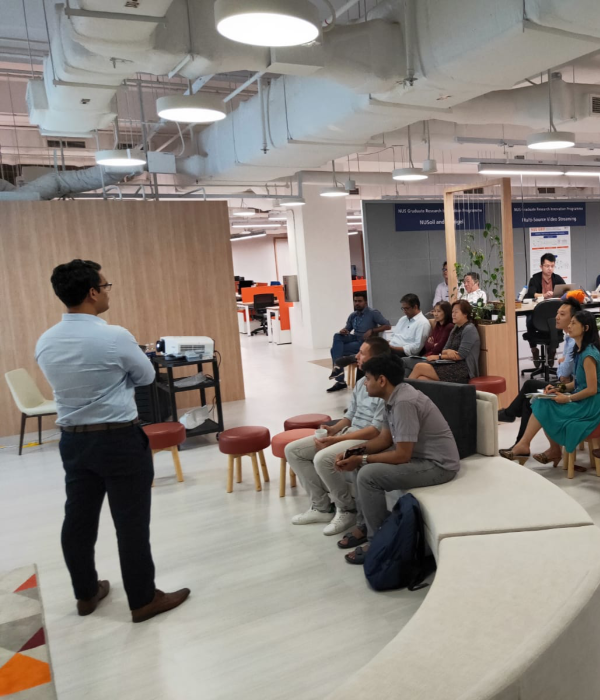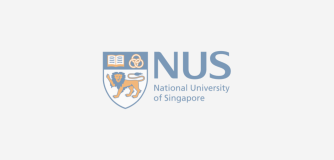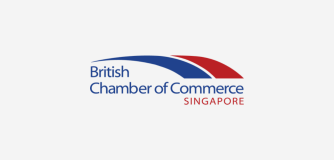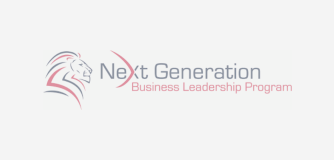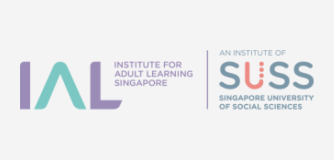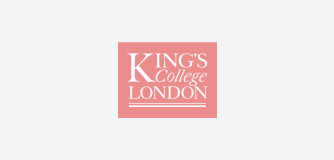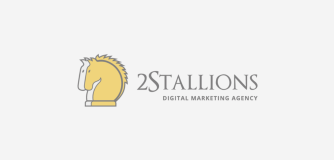 ACHIEVEMENT
Recognition by the World Marketing Congress
In 2019, I was honoured to be listed among the "Most Influential Global Marketing Leaders" by the World Marketing Congress in Mumbai. I was joined by 21 other digital marketing leaders from notable companies in the APAC region.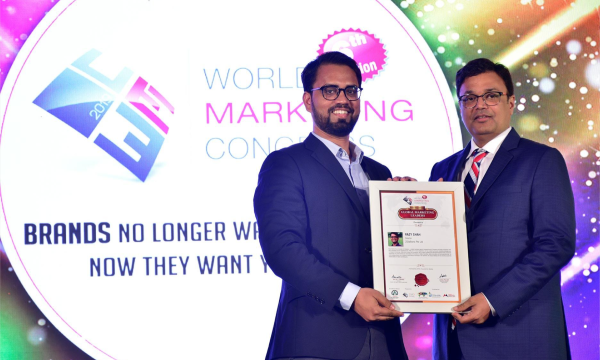 TESTIMONIALS
"It is with total confidence and great pride that I recommend Mr Razy Shah for his outstanding teaching and coaching skills. Razy has given multiple invited talks/guest lectures to over 200 students from SP Jain School of Global Management. The lectures have been well received by our students as evidenced by my own observations and excellent written feedback such as: "Excellent lecture! It was very insightful and enlightening"; "Great speaker in stimulating interest in students"; "Best lecture, would love to learn more about it"; "The lecture uses a lot of relevant cases/examples, and interesting short discussions activities". I am firmly convinced that Razy will continue to make outstanding performance for teaching quality work. Worthy of mention also is his personality, sincerity, responsibility and maturity."
Dr. Tristan Chong
Associate Professor - SP Jain School of Global Management
"Razy recently participated in a Management Forum that I organised for my university students. He willingly and openly shared his experiences, shared his networking tips and what he wished he had known earlier. In particular, Razy shared his '7 career lessons' which were not only highly relevant but also really well received. Razy has an open and really engaging presenting style, he's open to honestly sharing his experiences and importantly, he also knows how to laugh at himself."
Andrew Parker
Lecturer - Nanyang Technological University